Great Companies start with Great employees
At Accurate Recruitment, we believe a great company no matter how big or how small cannot be built with mediocre employees. We specialise in finding quality conscientious men and women with the skills and ability to meet and or exceed our client's needs and expectations.
We place skilled professionals across a range of specialisations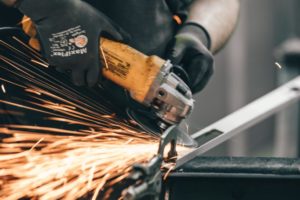 INDUSTRIAL TRADES
Labourers
Construction Workers
Machine Operators
Rigger/ Scaffolders
Spraypainters
Trades Assistants
Welders (1st and 2nd Class)
Electricians
Fitters and Turners
Panel Beaters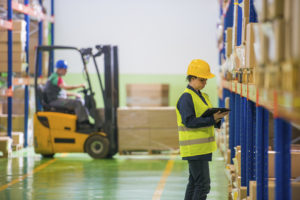 MANUFACTURING
Delivery Drivers
Forklift Operators
Import / Export Clerks
Pickers / Packers
Stores Person
Stocktake Personnel
Truck Drivers
Warehouse Personnel
Assembly Line Worker
Process Workers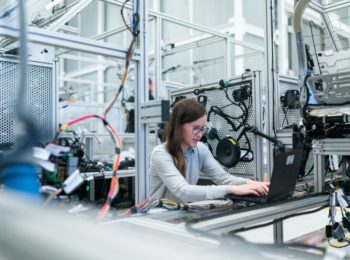 EXECUTIVE PROFESSIONALS
Accountants
Business Development Managers
Estimators / Schedulers
Operations Supervisors
Project Managers
Sales Executives
Engineers
CAD Drafters
Business Analysts
Developers and Programmers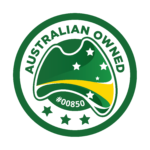 Proudly Australian Owned and Operated
As a local Australian owned recruitment agency, we answer to our customers rather than foreign stockholders. Many of our customers recognise that when they choose Accurate Recruitment Pty Ltd, they are impacting positively on the local economy in a simple yet profound way as all of our profits remain here in Australia and in turn reinvested in Australia.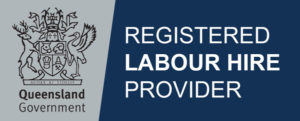 Registered QLD Labour Hire Provider
Accurate Recruitment is a registered labour-hire provider in Queensland (Licence number: LHL-00189-T0H0V) We are regulated by the Labour Hire Licensing Act 2017 and the Labour Hire Regulation 2018. We are committed to protecting our Labour Hire workers from exploitation and promoting the integrity of the Labour Hire Industry in Queensland.
.