Why work with Accurate Recruitment?
We are committed to finding the right jobs for our candidates, and partner with Australia's leading companies, that are dedicated to safety, training and positive work culture. Our consultants specialise in a variety of different industries, ensuring that "the shoe fits just right" for each placement made.
If you're looking for a new job, a career change or just interested in keeping up with the current job market, have a look through our job board. If you can't see a job that is right for you, don't hesitate in registering your interest by making a general application with us. We never know what will come across our desks tomorrow.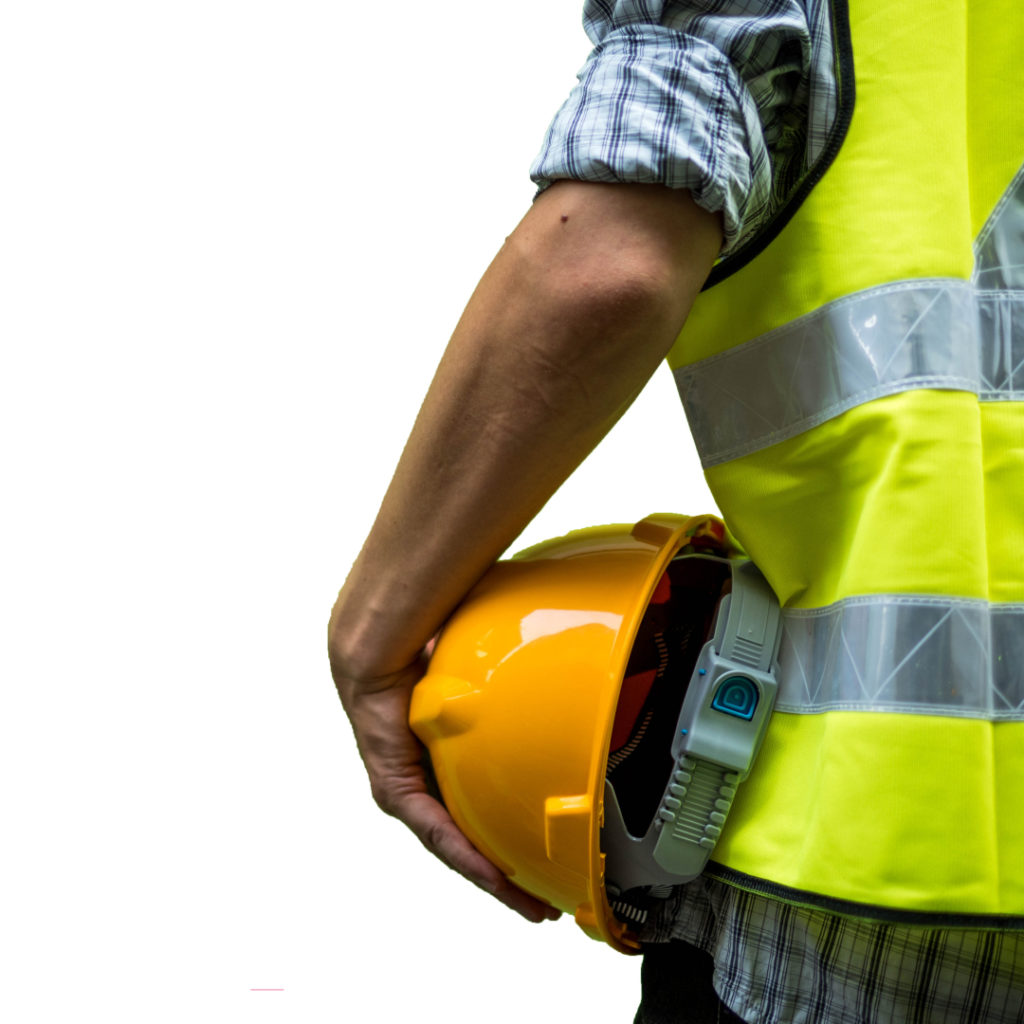 To see what's currently available, please review our job board. Our board is updated every day
Can't see the job just right for you? … Don't worry, we have new jobs come across our desk every day. Make a general application today and be the first in line for that perfect job