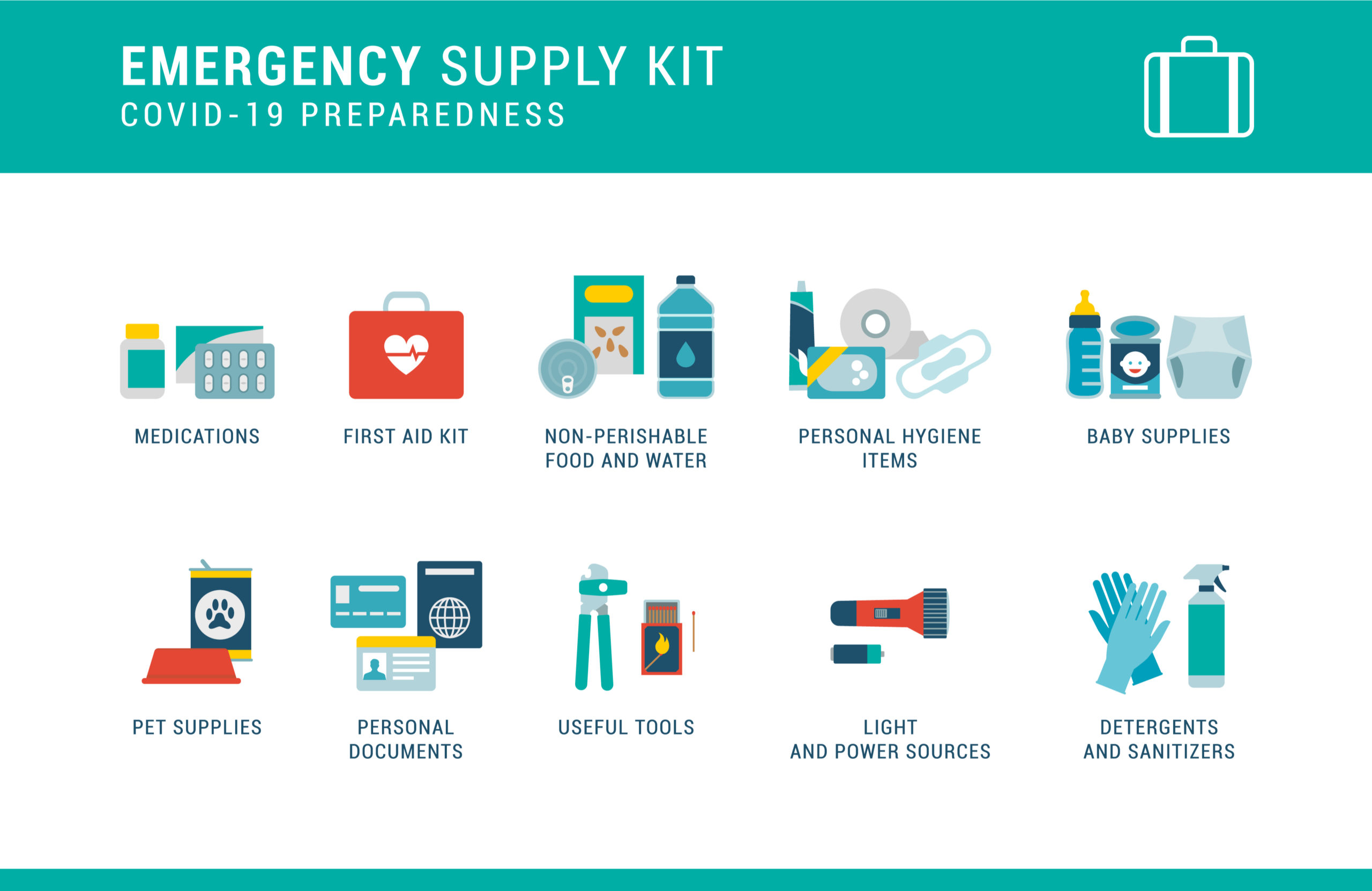 With daily case numbers on the rise, the consesus in Queensland is that it's not so much a matter of 'if' you'll get COVID-19, but 'when'.
Of course, you may never get infected with COVID-19. But if you do, there's no need to panic.
As per the Governement directive, most Australians who get COVID-19 will be able to manage their symptoms at home.
Some simple things you can do to keep yourself, your friends and your family safe include:
Get vaccinated. The vast majority of Queenslanders are now fully vaccinated
Prepare a "Covid Ready" Kit
As per the Queenland Governements Covid Care Pathway Plan, things to include in your "Covid-Ready" kit are:
Thermometer
 Pain-relief medicine
Your usual medications
Treatment for dehydration
Disposable surgical masks
Hand sanitiser and soap
Cleaning products and disposable gloves
Phone Numbers of who to call if you need help
Activities to keep you sane at home
Essential food for you and your household for two weeks –  including  food for your pets. If needed, arrange a friend or family member who doesn't live with you to shop for you and leave it at your door
Contact 

your GP

 if you have any questions or concerns about managing COVID-19 at home

The

 Queensland Health Website 

has a fact sheet and checklist for managing COVID-19 at home.

Need to book a COVID-19 vaccination (including for a child) or a booster appointment? Use the 

Vaccine Clinic Finder

.