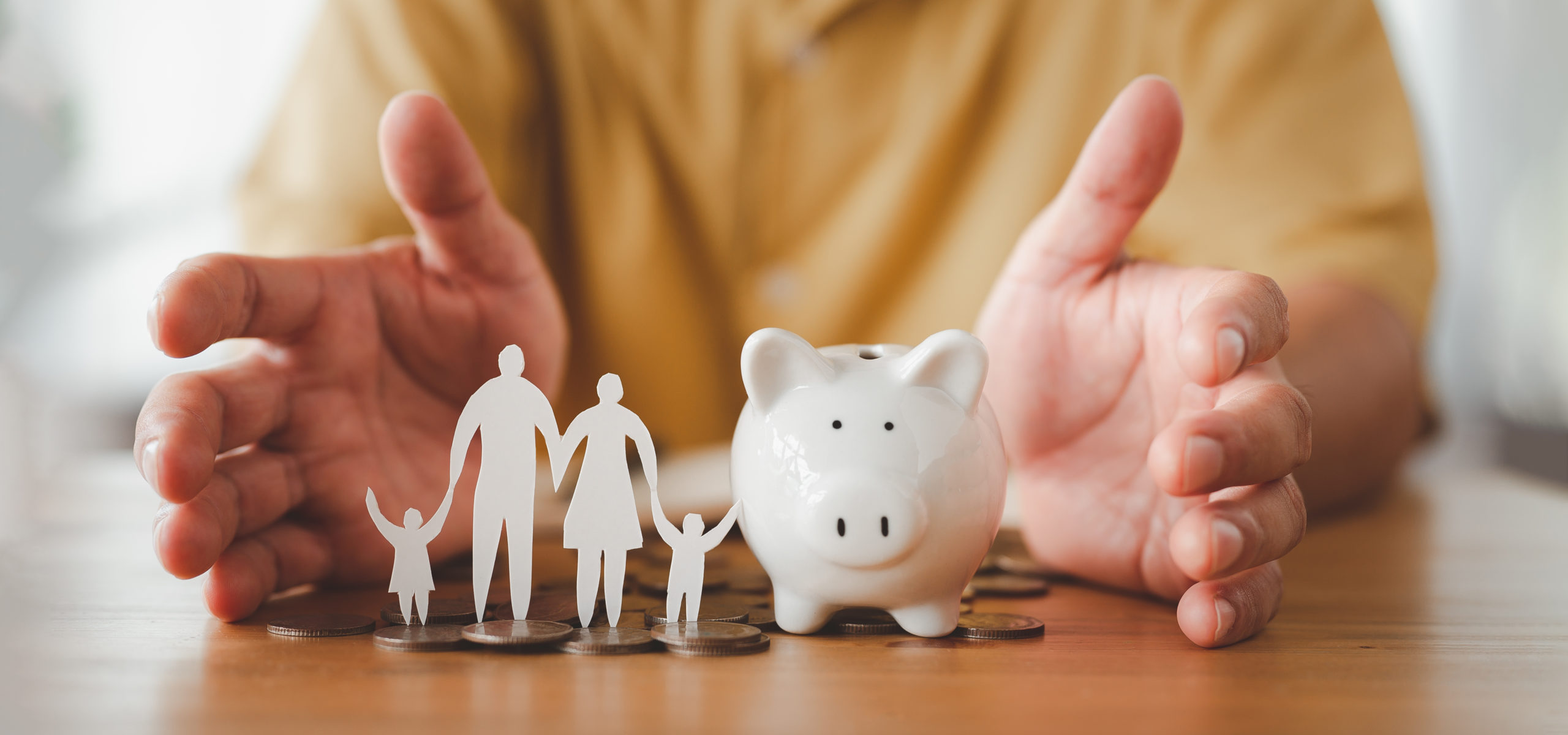 How to keep track of your Super
People often set up a new super account each time they start a new job.  Before you know it, you can build up a lot of smaller super accounts and easily loose track of where your super is.
Having just one account will make it easier to keep track of your super. In this instance, try and keep your eggs all in one basket.
Treat it like your Bank Account
Your super is your money!
Start thinking of your super account as your bank account, you need to check it regularly, so you know:
How much your being paid
How much you have
How much you are paying in fees and account charges
Having more the one super account means you are paying multiple sets of fees, which means a reduction in your retirement savings.
Consolidating your super accounts will ensure you have more superannuation to enjoy later in life.
If you've ever changed your name, address or job, your fund or the ATO may not have your current details, which can result in your super becoming lost or unclaimed.
You can check on your super using ATO online services through myGov.
Through the Portal you can.
View your account details on all your super accounts
Find lost or unclaimed super
Consolidate any eligible accounts
So, before you start a new job, think about whether you already have a super account you can use.
Information sourced: Keeping track of your super | Australian Taxation Office (ato.gov.au)